Sign Up For Our Newsletter
Stay up to speed with our latest promotions, special deals, and announcements by signing up for our free e-newsletter.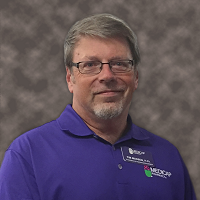 Meet Your Pharmacist
Tim Madsen, RPh, graduated from The University of Iowa and specializes in patient care & pain management. He has dedicated 38 years to the industry.
Specialized Services: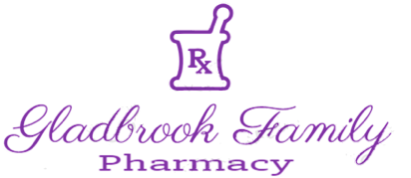 We are super excited to be open
Tips for transferring your prescriptions
Name, address, phone
Date of birth
Allergies
Insurance information
Name of pharmacy currently using
Number of prescriptions being transferred
Gifts for transferred prescriptions
Pharmacists in store on Wednesdays for immunizations
We're proud to be selected to be the pharmacy chosen to service Westbrook Acres nursing home in Gladbrook

Reminders
Set reminders to take your medications.

Refill On-The-Go
Refill your medications 24/7 without logging in.

User Profiles
Safely store and manage your list of prescriptions.

Delivery Options
Request a refill and delivery with a single click.