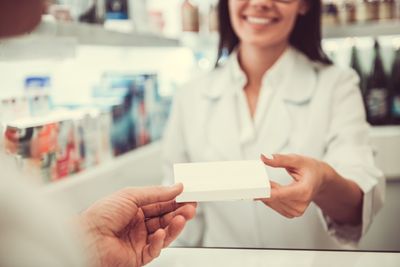 Gladbrook Family Pharmacy is a locally-owned community pharmacy dedicated to providing personalized service at an affordable price.
We offer a wide variety of services including conventional prescription filling, multi-dose packaging, medication synchronization, compounding, diabetic footwear and hosiery, medical equipment, medicare open enrollment, medication therapy management, Avazzia pain technology and much more.
At Gladbrook Family Pharmacy, we strive to make things convenient for you with personal attention provided by expertly trained pharmacists and friendly staff.
Think of us as your community healthcare destination.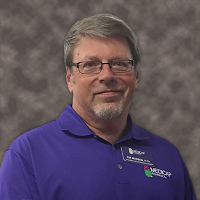 Tim Madsen, RPh/Owner
Specializes in patient care & pain management.
Derek Townsend, PharmD/Assistant Manager
Specializes in patient care & Diabetes Education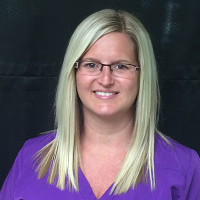 Sara Upah, Lead Technician/Store Manager
Med Packaging Coordinator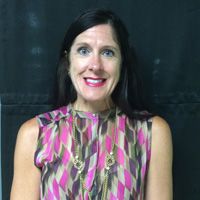 Paula Rohach, Marketing Director
Rachel, Certified Pharmacy Technician
Amanda, Certified Pharmacy Technician